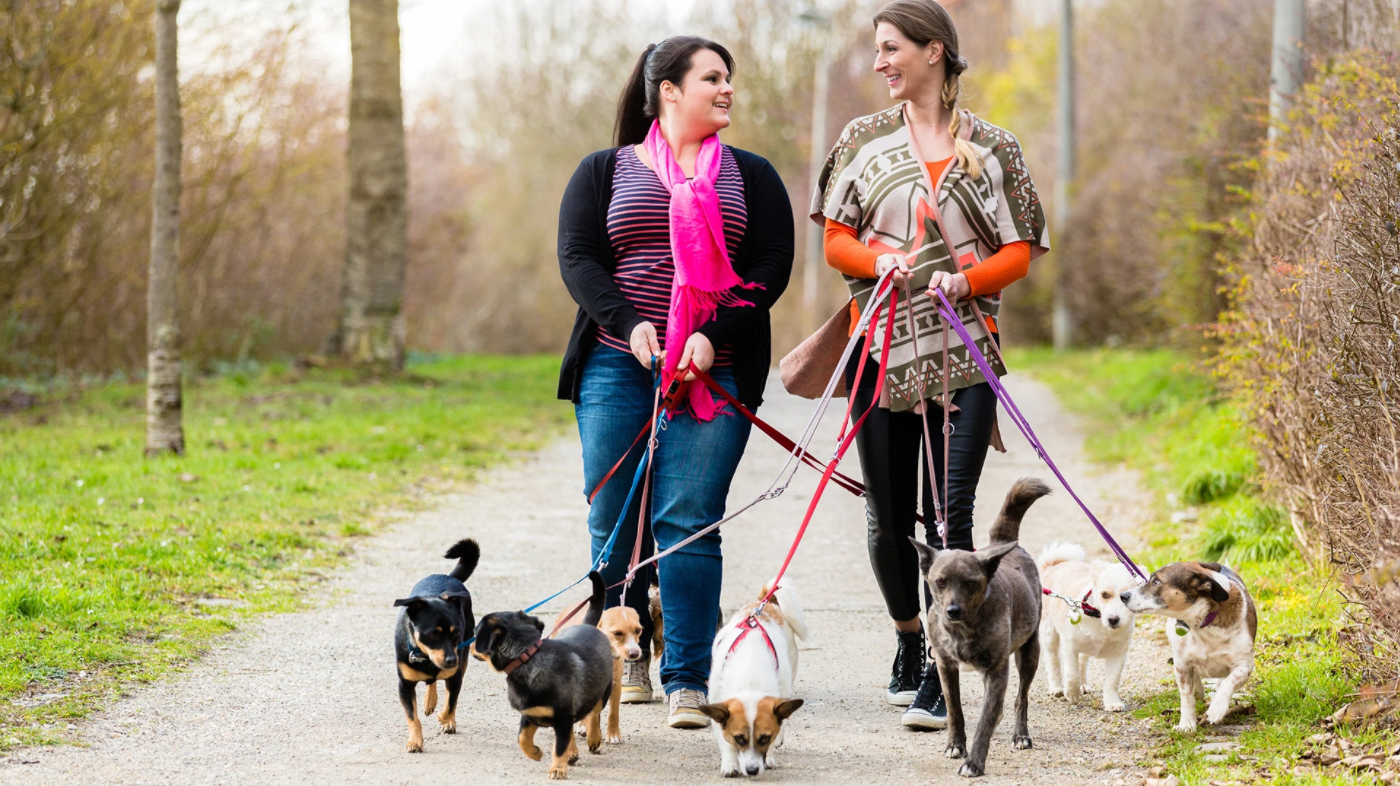 At Love Your Pet, we believe in doing things differently. We offer foods, accessories for your dog, cat and horse. A healthier diet provides cleaner teeth, better weight control, shinier skin and coat, and overall better health. Add Love Your Pet raw dog, cat and horse food to your pet's diet, and you'll never look back.
Food is fuel for your pets and we believe that quality food can help your pet reach their full potential. 
Pet care involves going the veterinarian, a nutritious diet, and plenty of exercise. First of all, it is recommended that you take your pet to the vet at least once a year. This ensures that your pet has a healthy diet.